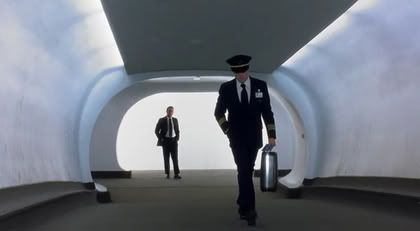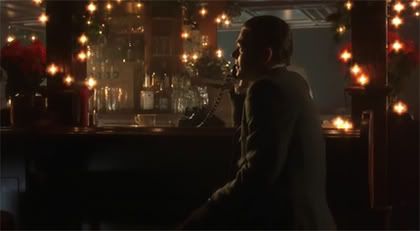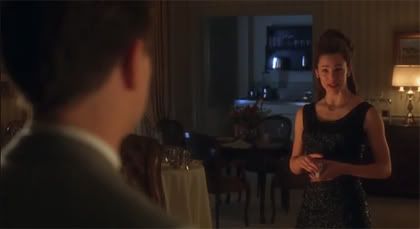 Carl Hanratty:
I'm going to let you fly tonight, Frank. I'm not even going to try to stop you. That's because I know you'll be back on Monday.
Frank Abagnale, Jr.:
Yeah? How do you know I'll come back?
Carl Hanratty:
...nobody's chasing you.
A beautiful movie that premiered in 2002, starring Leonardo Dicaprio (seriously, I love this guy. Despite being nominated for an Oscar a coupla times, he has not won one yet - something that has always eluded me, as his acting chops are top class!), Tom Hanks, Christopher Walken, Amy Adams and Jennifer Garner.
Simple storytelling, yet so very beautiful.
xx
Catch Me If You Can is based on the true story of Frank Abagnale Jr.,
who managed to become a lawyer, pilot and doctor before the age of 19.
He was a con artist who commited bank fraud for years.