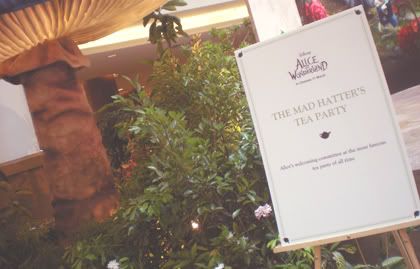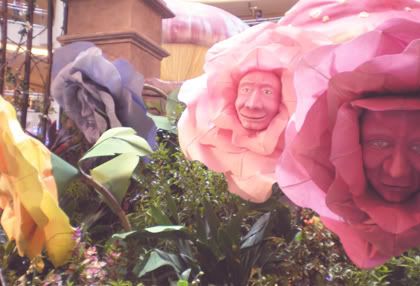 Wandering along an enchanted street
brings me to this place
where ghosts of the past and present disappear
and all that's left is quiescence.

A delectable spread of rainbow delights await,
the fragrant scent of roses linger graciously in the air
But a bittersweet recollection
is found entwined,

entangled

, in melancholic whispers.

Yet, there are a thousand wishes
against the dark clouds that hover over almost-perfection
A thousand excuses
you never quite comprehend.

These broken promises
and that ray of sunlight.
♥
xx