It's been around three months since Bree and I first announced the Mixtape Swap, and we just want to
thank you so much for making this Swap a sweet success
! We were so excited when so many of you signed up, and even more delighted when participants received their mixtapes. It's so wonderful to see how creative all of you are, the photos say it all.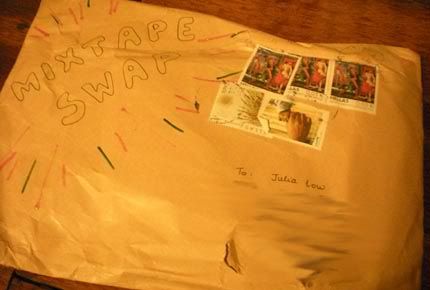 thank you so, so much, Joanna!
♥
S
o, without further ado, here are some of the mixtapes you guys have sent out and received from your Swap partners! Thank you lovelies for sharing these photos.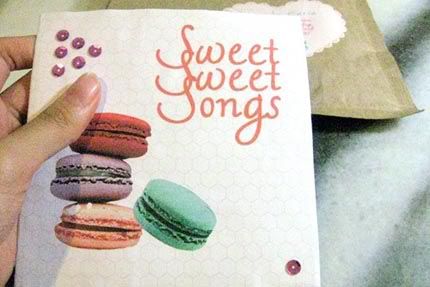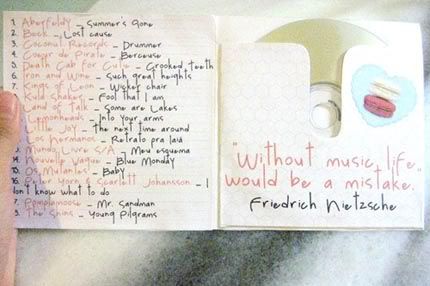 +++
+++
Nik's spooky mixtape to
Esther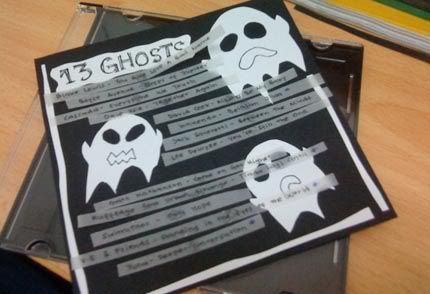 +++
Esther
'
s lady-like mixtape to Nik: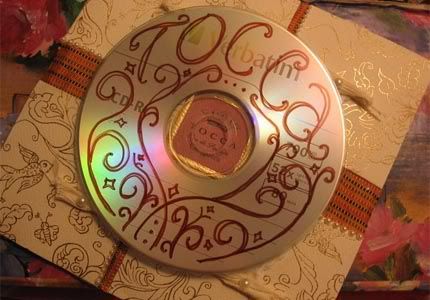 +++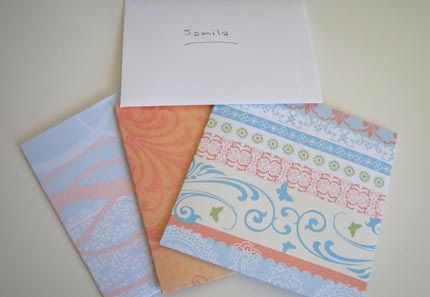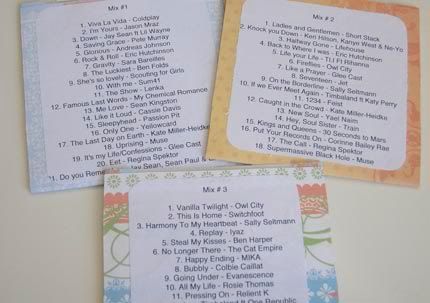 +++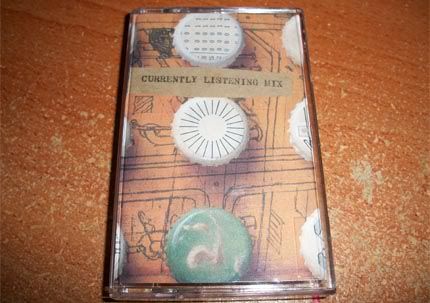 +++
These are all the photos I have for now. Pretty, yes? :D If you have received your mixtape and would like to share a photo of it with us, please do e-mail me at joooliaaa(at)gmail[(dot)com. I'd love to add it to the collection here.
On the flipside, I also heard that some of you did not receive your packages, and we sincerely apologise for that. Bree and I did everything we could to ensure that all of you who took part had partners who were just as serious in sending out their mixtapes, but some things were out of our control (mixtapes getting lost in the mail, swappers did not respond to e-mails, etc.) despite our best efforts. For that, we're truly sorry
and hope that you weren't too disappointed!
Finally, I'd just like to say that you guys are truly such an
amazing, creative,
music-loving
bunch! Thank you, thank you, thank you once again for taking part in this Swap! We hope that you enjoyed yourselves and loved the music and songs that were shared from all over the globe.