Yesterday, I went to the bookstore with my girlfriends and discovered a very pretty and witty magazine,
Oh Comely
. I fell in love with it instantly.
At first, Oh Comely reminded me of a UK version
Frankie
. But if Frankie is a crafty, laid-back hipster, then Oh Comely is her dreamy yet down-to-earth sister, albeit both are equally clever and cool.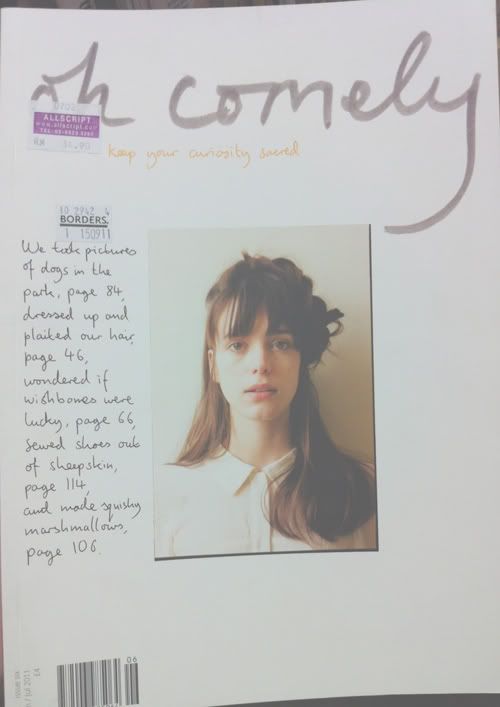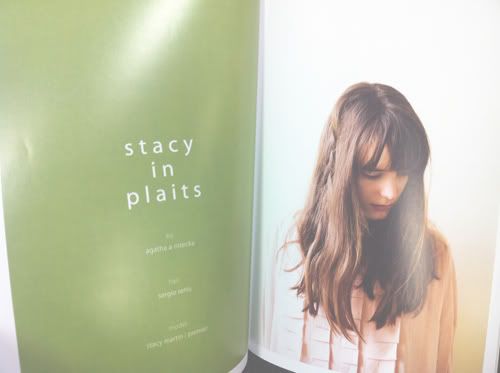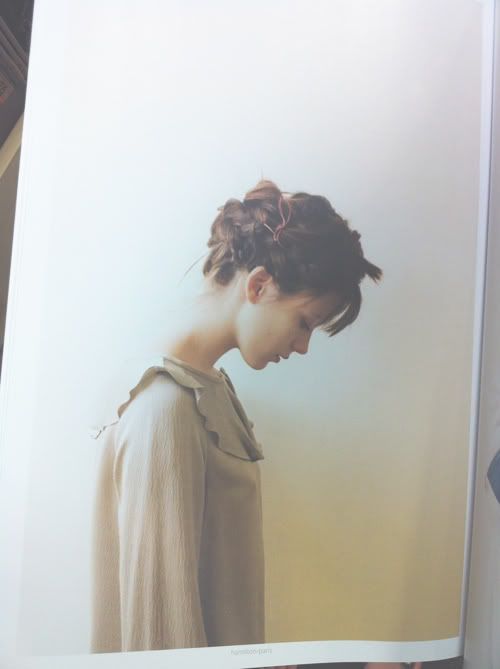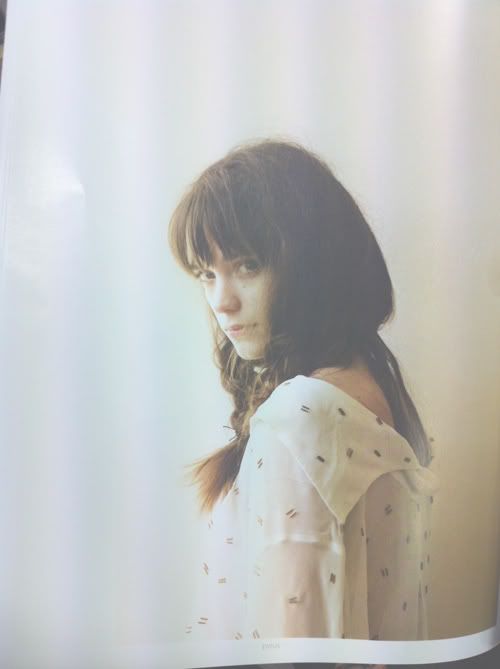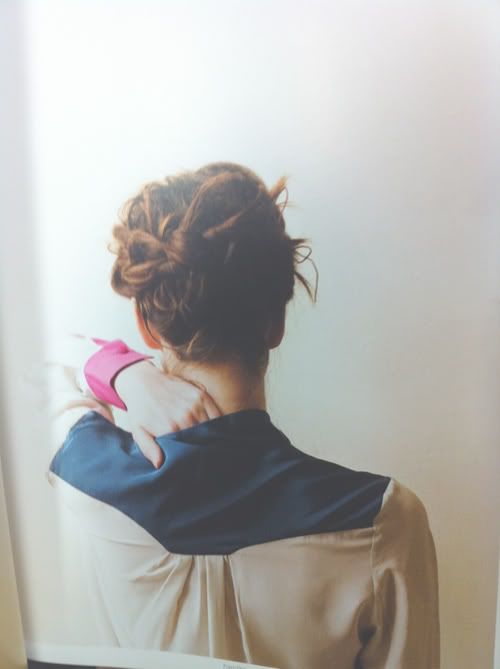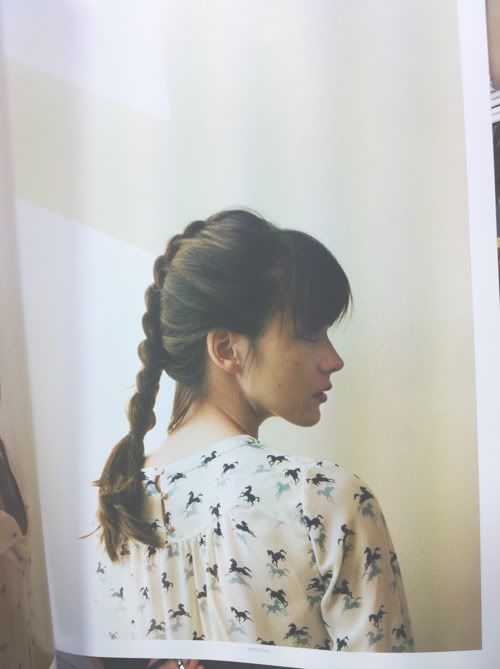 I wouldn't mind snuggling up to Oh Comely with a cup of tea in hand, no I wouldn't mind indeed. I'm already looking for a subscription. Consider me smitten!