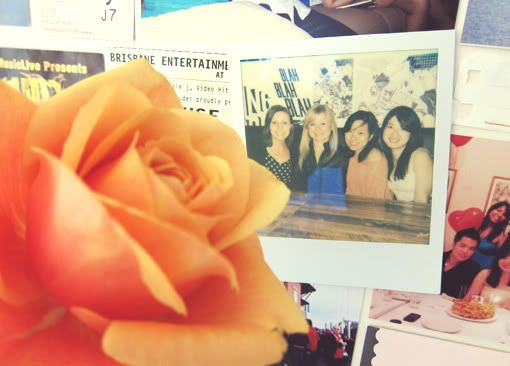 Packing...
for Melbourne! Looking forward to hitting the Great Ocean Road, spending time with the best friend, and eating together like there's no tomorrow. We've already made reservations made for
Fenix
'cos we're kind of Masterchef crazy. Hee!

Having... a slight obsession over Hawaii Five-0. David and I have been having a nightly marathon and are both so excited to find out what will happen at the end of the season. Well, okay, he's excited; I'm absolutely dying to know. David has banned me from Wiki-ing the show lest I spoil the ending for myself. Pfft.

Trading...
in jackets, leggings, and boots for cute frocks, shorts, and flip flops. Goodbye, coldest-winter-Brisbane-has-had-in-a-very-long-time; hello, spring!