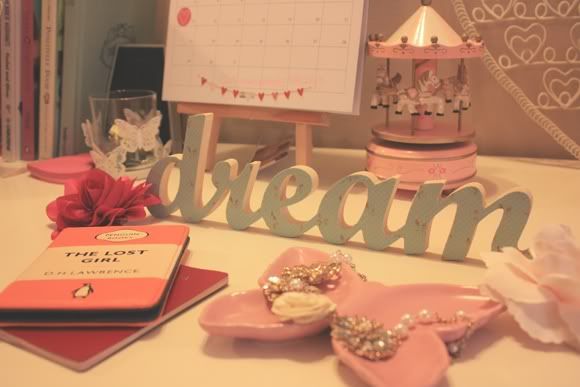 My journey back to Malaysia from Australia was not an easy one. There were too many goodbyes to be cried, too many beautiful memories to leave behind. But, at the same time, it felt good to be going home to my oldest friends. How does one choose, I wondered, between friends whom you've called your overseas family, and best friends with whom you grew up with? The answer is, you don't. You just go wherever God leads you, because His plans are greater and more wonderful than you could ever imagine for yourself. One great adventure ends, so another can begin.
There was only an hour left before my plane was set to land in Kuala Lumpur. I had stirred from my sleep only to reposition my head to try and doze off again. But I couldn't. Instead, I heard faint music coming from my left. The Australian guy next to me was listening to music on his iPhone turned up loud enough for me to hear through his ear phones. I listened for a while, because the song intrigued me, and I liked what I heard. After a minute or so, I plucked up enough courage to lean in.
"Excuse me, who's this song by?" I asked.
At this point, he grinned and showed me the album artwork in his iPhone. What You Know -- Two Door Cinema Club, it read.
"Thank you," I said. He returned my smile, and we both sank back into our seats, back into our own worlds. For we were on the same journey, but on different adventures.
ღ
Julia